Hormones.  Health.  Happiness!
Where holistic nutrition meets innovation for game-changing results.
Empowering education for wellness professionals.
Finally get the tools and confidence you need to amplify your practice and improve results!
Proven programs for health-conscious individuals 

using nutrition and lifestyle to rebalance the body.


Find hormone happiness. Reclaim your health. Age vibrantly!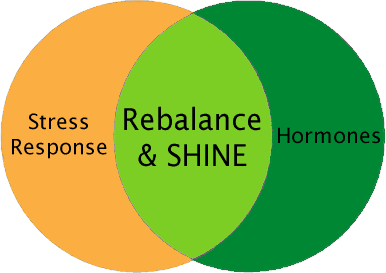 About Us
Together we're better!
RESTORE blends Kristen's and Diana's unique experiences as nutrition therapists focusing on hormone harmony and vibrant aging. While our stories are quite different, we share many common threads. Like many of you, Kristen and Diana wear dozens of hats; we are wives, mothers, sisters, friends, business owners, community volunteers -you name it, we do it! What attracts so many clients to us is our authenticity – we are the real deal. In addition to offering expert advice on nutrition, lifestyle, fitness, and entrepreneurship, we openly share our real world struggles as we navigate our busy lives. We share their personal stories because we are on a mission to help women achieve their highest level of health and to help fellow practitioners reach their potential.
Join our inner circle of health to find your bliss!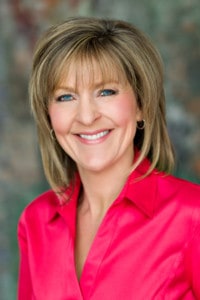 Kristen Burkett, MNT
Kristen is a Master Nutrition Therapist (MNT) and Board Certified in Holistic Nutrition. As a former healthcare executive, she developed quality improvement strategies for clinical settings. Her passion for true root cause analysis led her to a more holistic approach with Nutrition Therapy. Kristen is passionate about empowering women to break out of traditional healthcare boundaries, take charge of their health, and live their most vibrant life! Alongside growing her private practice, she loves digging deep into the latest research on healthy aging. Find Kristen at www.nourishingtransformations.com.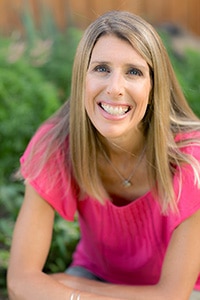 Diana Walley, MNT, CGP
Diana Walley is a Master Nutrition Therapist (MNT), Certified GAPS Practitioner (CGP) and Board Certified in Holistic Nutrition. Diana is on a mission to help women get to the heart of their health frustrations. She practices personalized Nutrition Therapy to address hormone imbalance so women can feel amazing!
There is no "off-the-shelf" program that comes close to matching the results Diana achieves with her personalized approach to wellness. In addition to running a busy private practice, Diana enjoys leading group programs and blogging on the latest nutrition research. Find Diana at www.everybitecountsnutrition.com.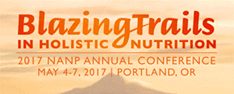 Kristen and Diana were honored to present "Innovations in Female Hormone Balancing" at the 2017 National Association for Nutrition Professionals Conference. This fabulous annual conference brings together a collaborative community of holistic nutrition professional, students, educators and organizations to learn and share how we can positively impact today's healthcare delivery system. Our presentation represented the foundation for both our practitioner training and client programs to RESTORE Hormone Happiness.

Ready to Talk?
We're here for you! Let us answer any questions you have about us, our programs or how they are a fit for you.